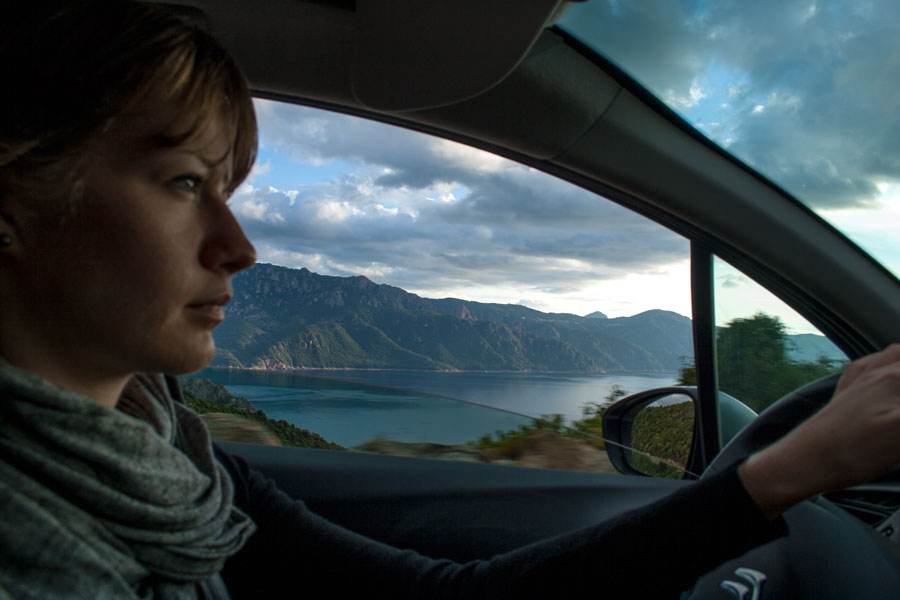 After a little Portuguese interruption it's time for Corsica again. Since there are so many beautiful pictures and videos left!
In this post I want to focus on our road trips because we made a lot of videos (partly accompanied by wonderful music from my spotify playlist ;-) in the different environments of the island that give you a perfect impression of what Corsica is like. Since the pictures and videos speak for themselves no more words are required. Just lean back and enjoy:
– The moment when we saw the sea again after driving through the moutains for a long time on the way from Bastia to Calvi (north coast)
– Driving along the northern coast.
– En route from Calvi to L'Île Rousse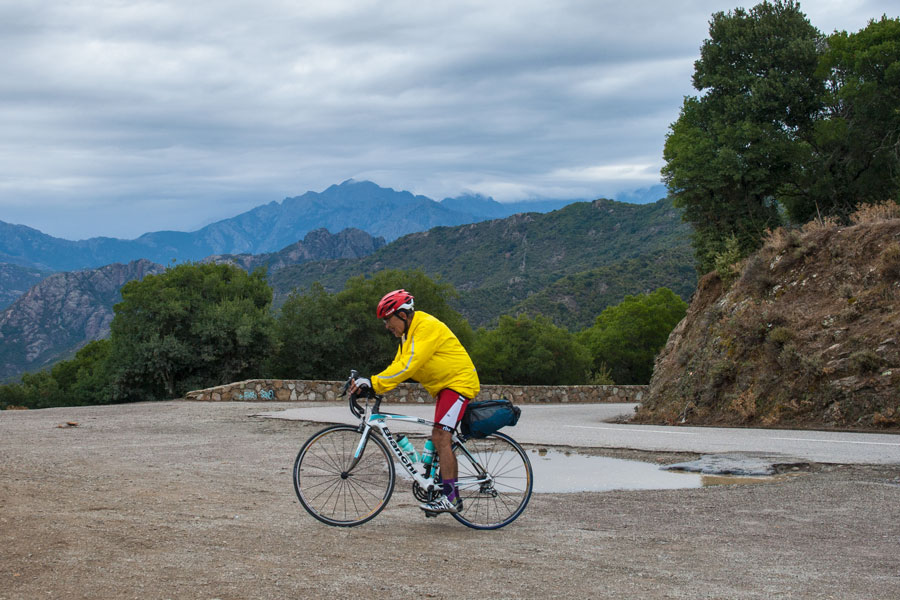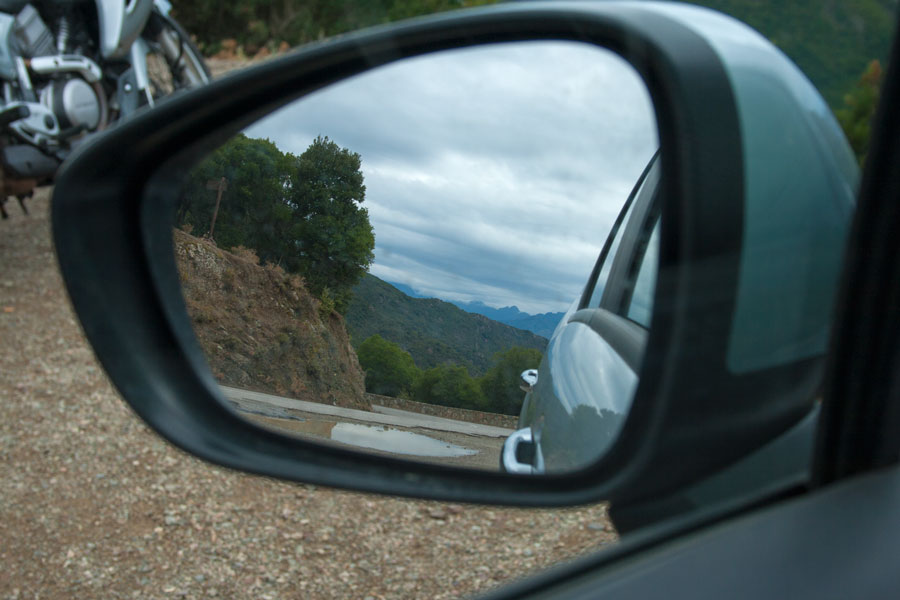 – On the way from Calvi to Porto (southbound) we passed through the most impressive moutains of the entire island!
– When we were on our trip back "home" from Porto to Calvi we encountered a huge bus at a very narrow part of the route. I was so busy helping Elena to navigate past the bus that I simply forgot to stop the video and continued filming my shoes for a while :D