Hallo und herzlich Willkommen!
Schön, dass Du auf meinen Blog gestoßen bist!
Ich bin Anna, 29, Grafik Designerin und passionierte Fotografin, Großstadtmensch und Naturliebhaberin. Ich bin ein Mensch, der mit offenen Augen durch die Welt läuft und versucht, die schönen / ungewöhnlichen / berührenden / skurrilen Dinge aus ihr herauszukitzeln :) und ich teile meine Erlebnisse gerne. Durch Worte und durch Bilder. Ich arbeite als Grafik Designerin in einer schönen kleinen Agentur in Köln und in meiner freien Zeit reise ich gerne … durch die Welt, durch Köln, durch Geschichten in Büchern, durchs Internet. Das Leben ist voller Geschichten. Let's collect and share them!
Wenn ihr mir eine private Nachricht schreiben wollt (zu was auch immer), könnt ihr das gerne über travel(at)annamorena.de tun :)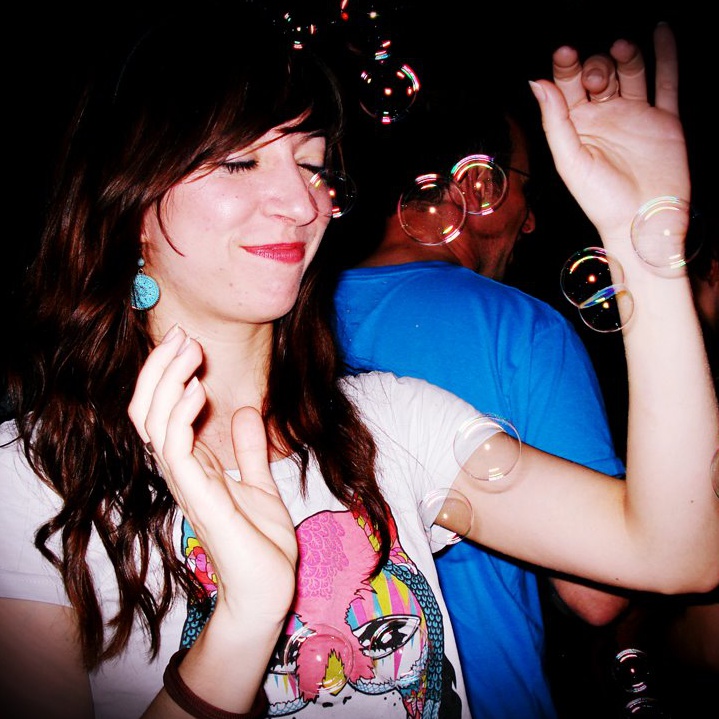 Hi and Welcome to my blog!

If you ask yourself who is the person behind all this: I'm Anna, a 29 years old graphic designer and passionate photographer from Cologne, Germany. I love to walk around with my camera trying to catch the wonderful / unique / touching / bizarre scenes and places surrounding us. And I love to share my discoveries :) through words and through pictures. I love traveling – the world, across Cologne, through stories in books, through the internet. Life is full of stories. Let's collect and share them!

Feel free to write me a personal mail via travel(at)annamorena.de.